Danish Production
Over the past 25 years, we have continually developed and refined our mattresses in order to improve comfort and durability.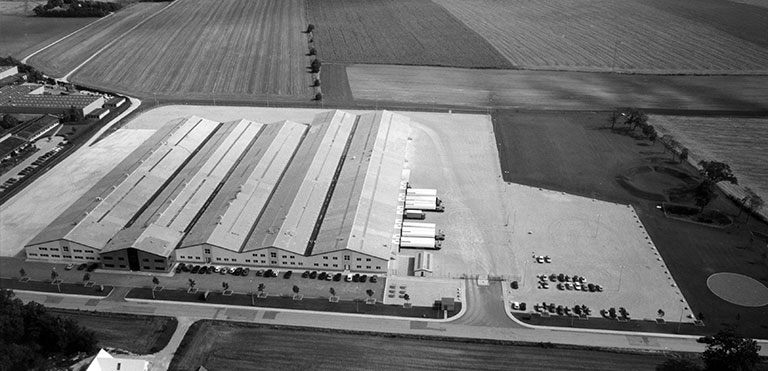 Historical review
Innovation Living™ was founded in 1971 in Denmark by Flemming Højfeldt, who is still the owner and Chairman of the company. Inspired by his personal experience with the first production communities of the flower power generation, he started the company with a production of beanbags.

For 15 years Innovation Living operated as a supplier to the furniture industry, but a desire to develop and manufacture own designs emerged at the end of the 80'es. Design students at the School of Architecture in Aarhus took part in a competition that ended up bringing forth a concept for contemporary sofa beds.
Expand your living space
Innovation Living™ is not just a name - it is what we do. We constantly challenge the existing and believes that form and function must go hand in hand to create innovative durable designs for everyday use.

We have dedicated ourselves to innovative, future-proof and durable designs combined with the newest technology.

A Better Environment

Not only our design, but also our company values have a clear vision for the future. Innovation has a certified environmental profile, and all recyclable waste, like cardboard, plastic, iron and metal, is separated and used in other productions. Residual, combustible waste is incinerated in low-pollution plants. Packaging is reduced to the minimum needed for safe transportation.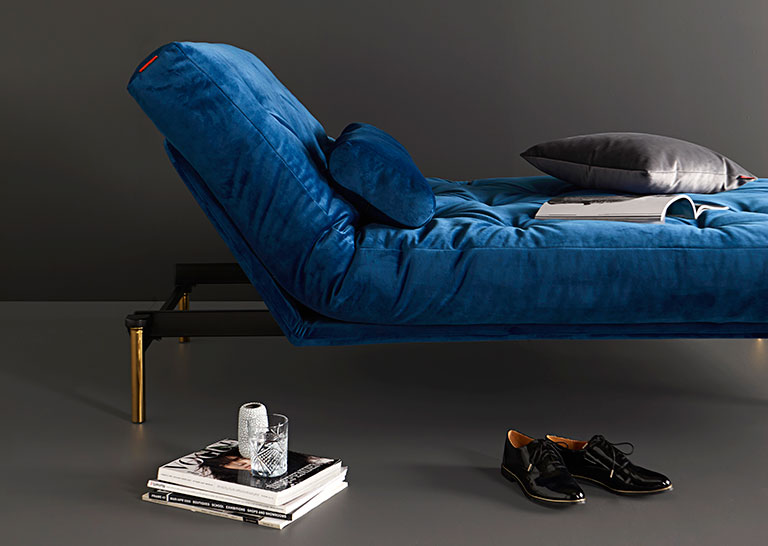 ---